Serving our beloved robot dogs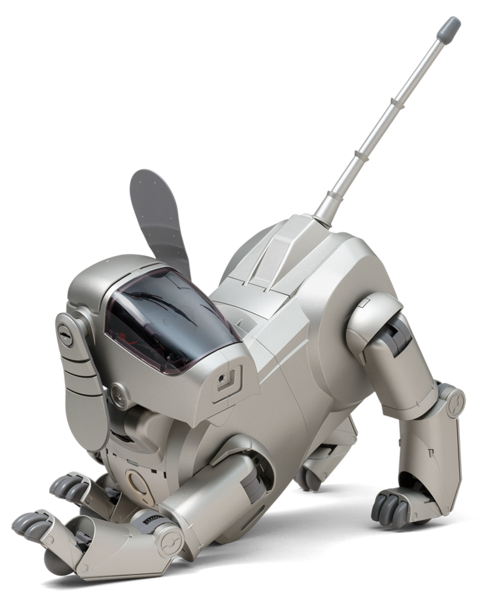 The AiboClinic is a team of aibo enthusiasts dedicated to keeping our favorite robot family members happy, healthy and running smoothly as well as providing resources and other assistance to the aibo community.
We provide repair services, battery re-build services, refurbished aibo sales, advice and assistance to aibo owners in North America and throughout the world. We are actively reverse engineering and remanufacturing much needed aibo repair parts.
Please stop back often as we build out our online presence and contact us with any questions, comments or suggestions!